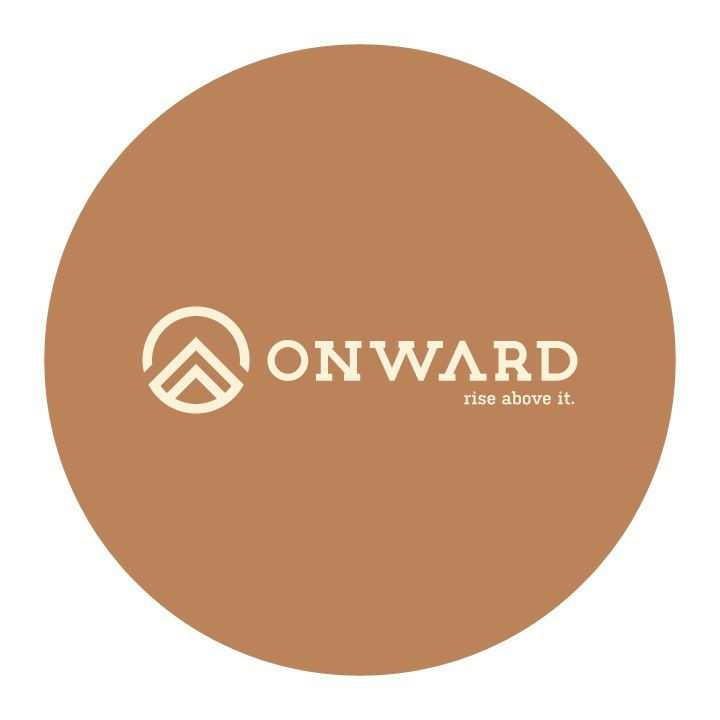 Onward Allies is an initiative to provide opportunities for alumni to connect and spread your experience, strength, and hope with other alum in YOUR area of the world! As an Onward Allies contact, you will help us renew The Meadows message and offer a continuum of support for those in our Meadows Behavioral Healthcare Alumni Association.
We are currently seeking to expand our database of contacts for this program. We require a six-month or more length of recovery and the willingness to be of service to other alumni in your area.
If you are interested in becoming a part of this movement, simply fill out the form below or click the "application" button to download a printable form.
Let's work together to be of service and make an impact!